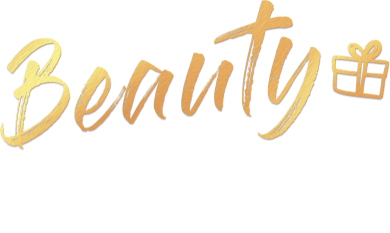 "Beauty for your beloved"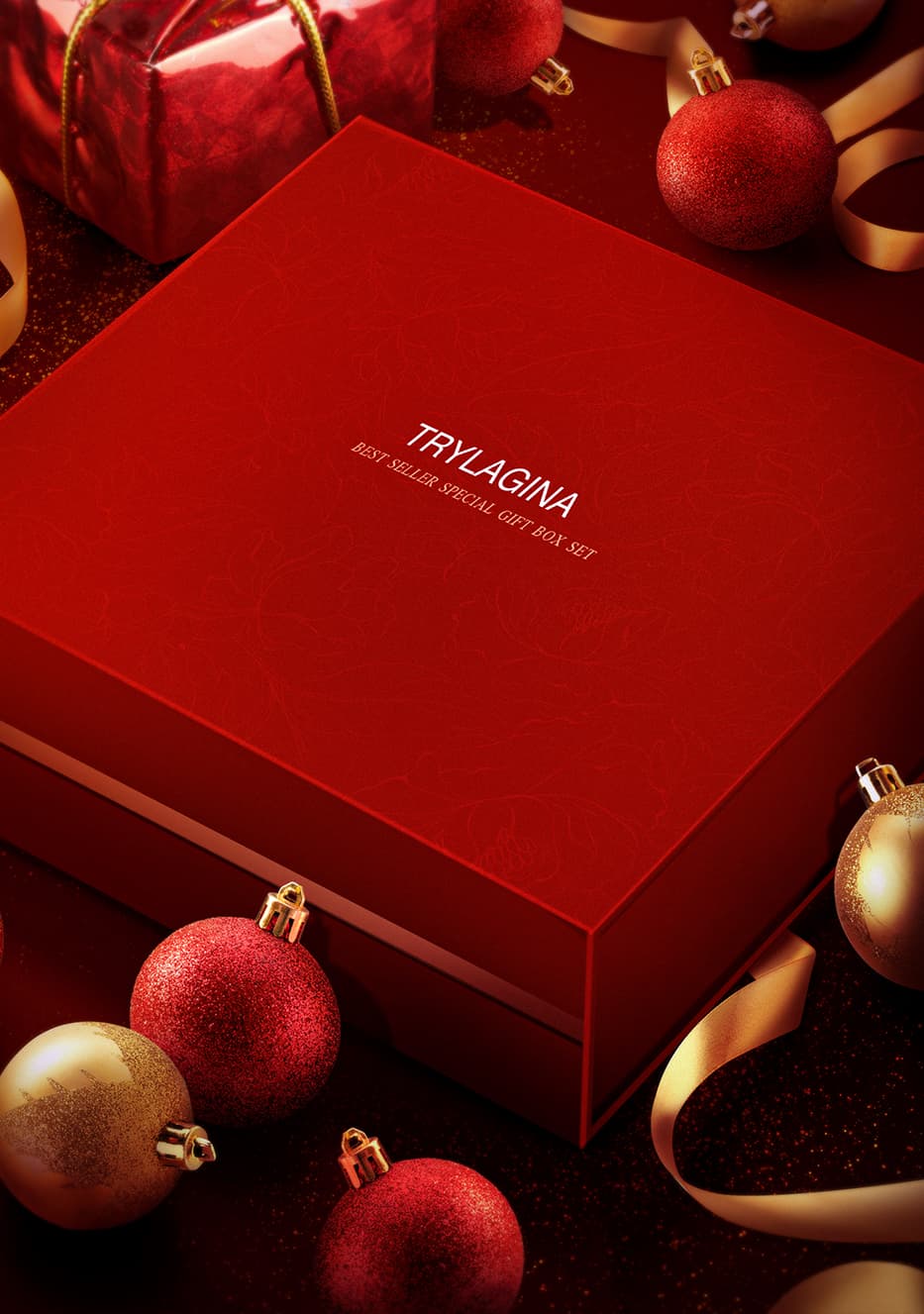 Forever Young
Boost your radiance, Enhance your beauty.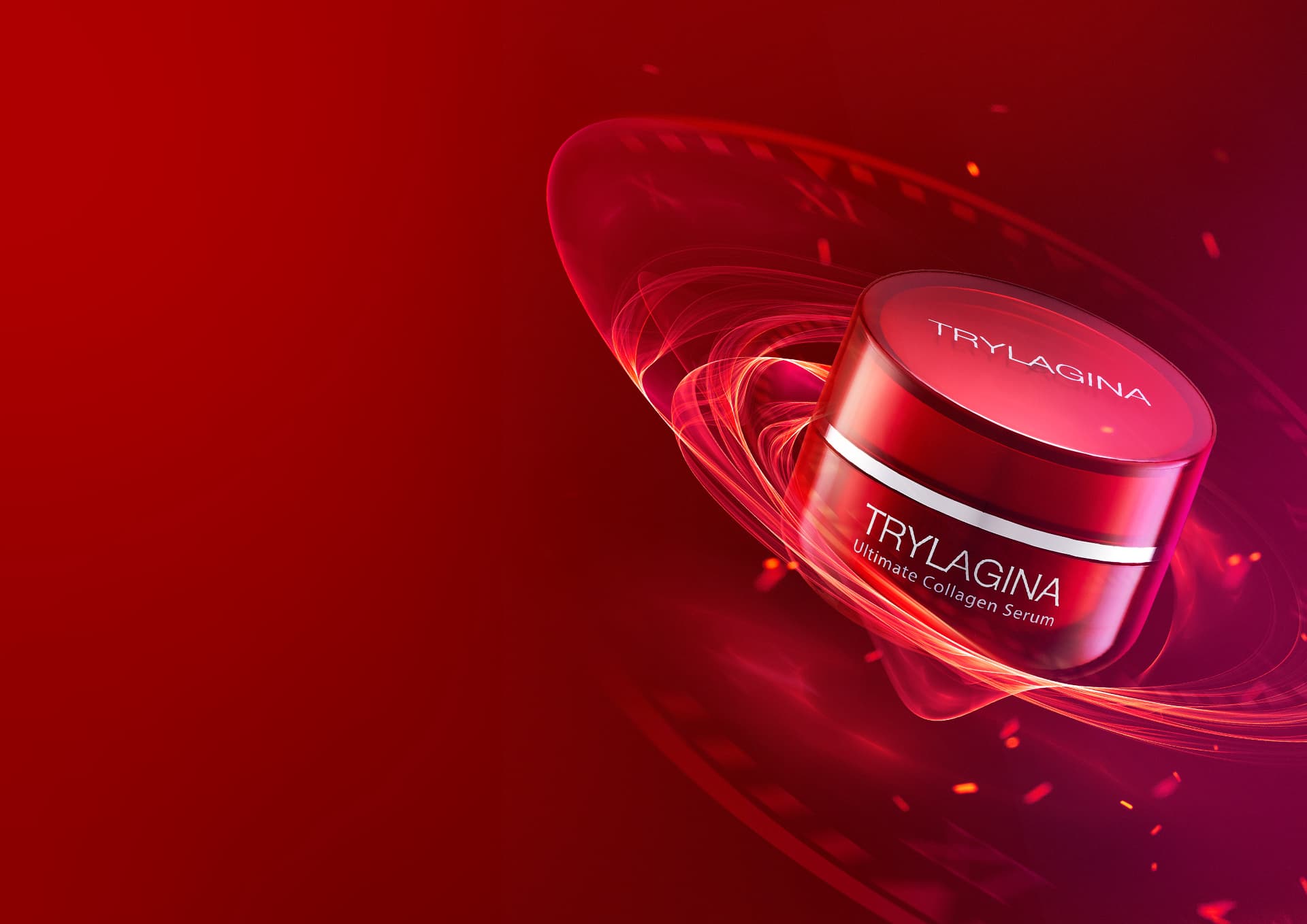 FOREVER YOUNG
The collagen enriched serum provides targeted solutions to skin changes associated with aging. The signature ingredients help reduce fine lines, improve the appearance of blemishes, and enhance radiance. Upon application, skin appears fresh, smooth, plump, healthier, and perfectly hydrated for the day. Your skin will be satisfied with the remarkable result.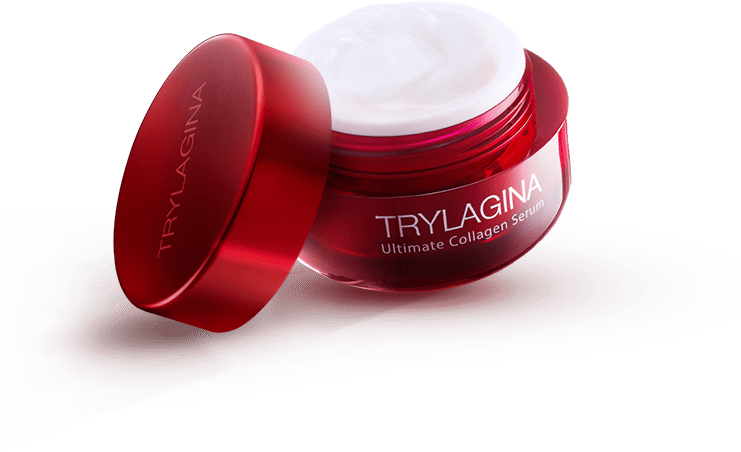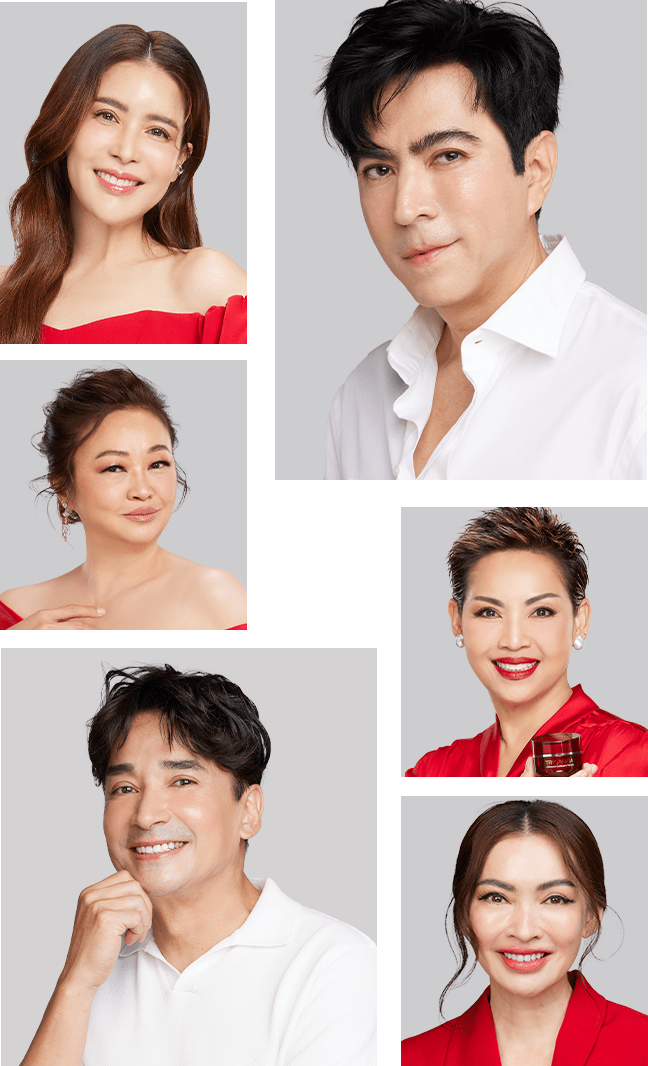 THE ULTIMATE SERUM
Enrich and defend your complexion to reveal ageless skin.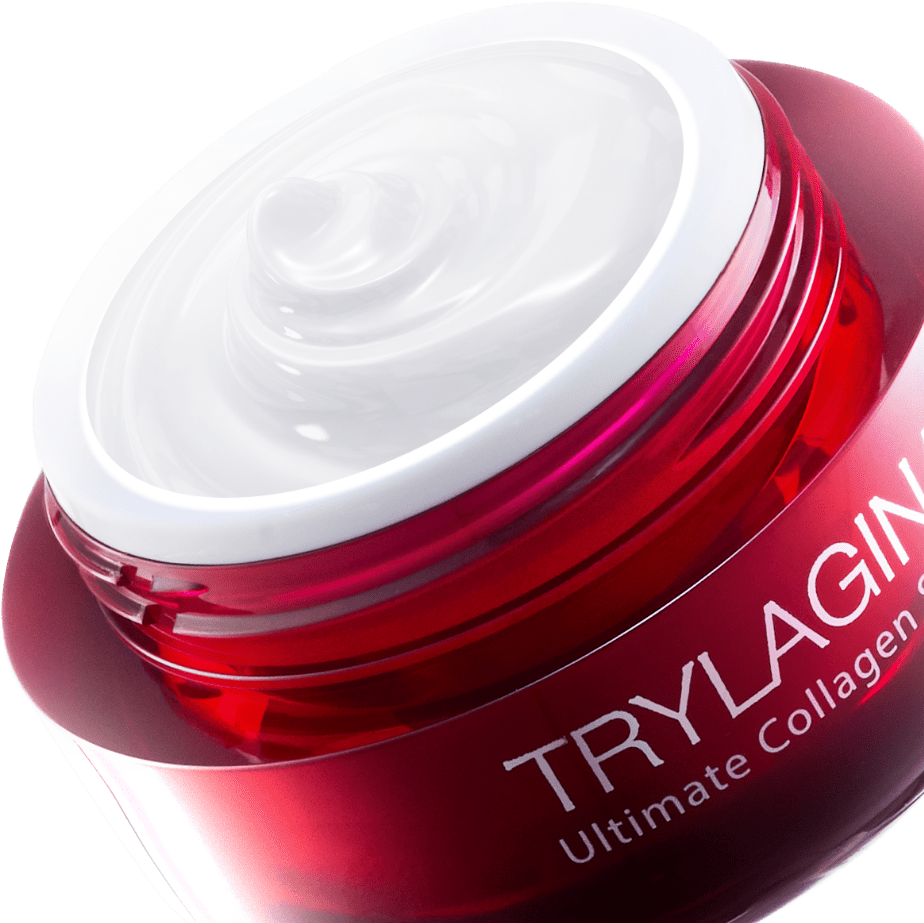 AGELESS
United the power of nature with three precious ingredients, the serum gently rejuvenates your radiance.
TIMELESS
Reveal your timeless beauty.
SOLUBLE COLLAGEN
Redefine your glow.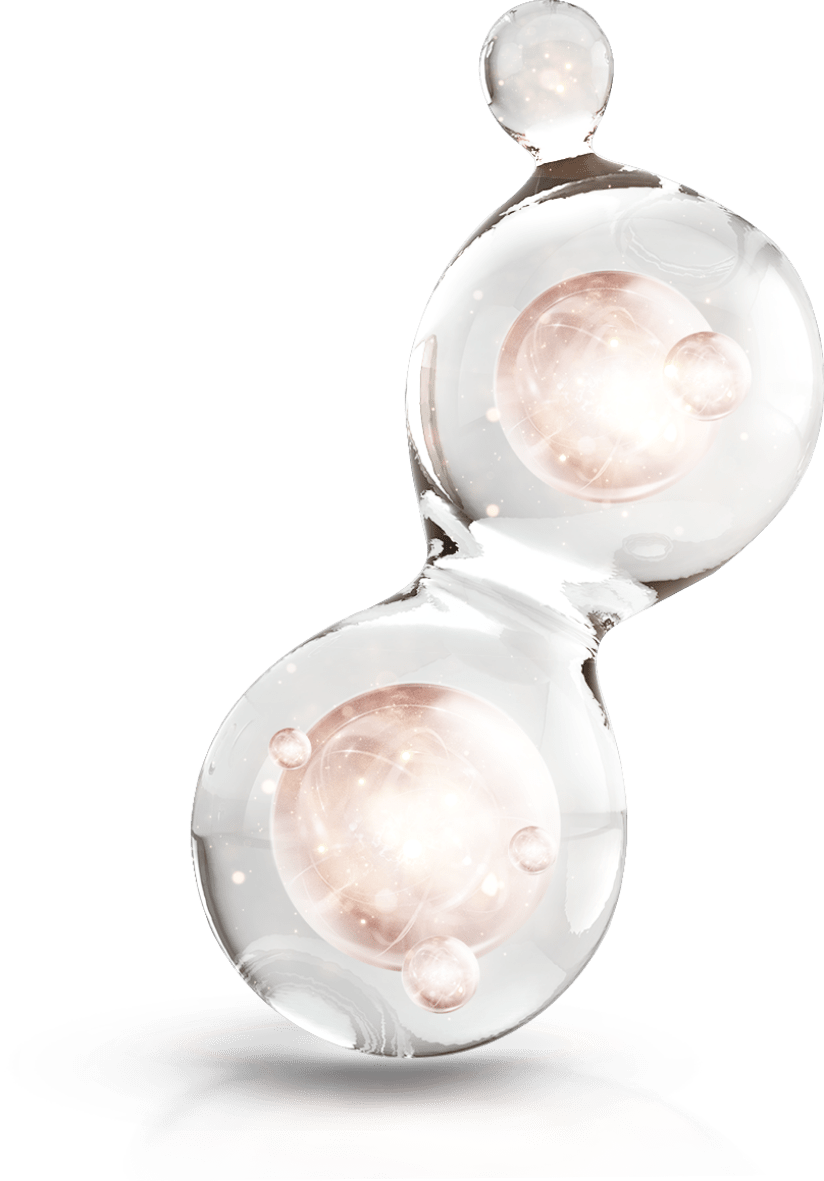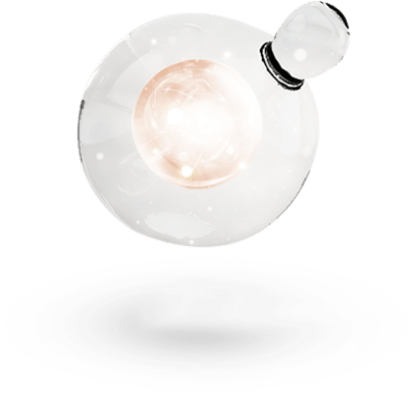 EPS SEAFILL P
Boost hydration.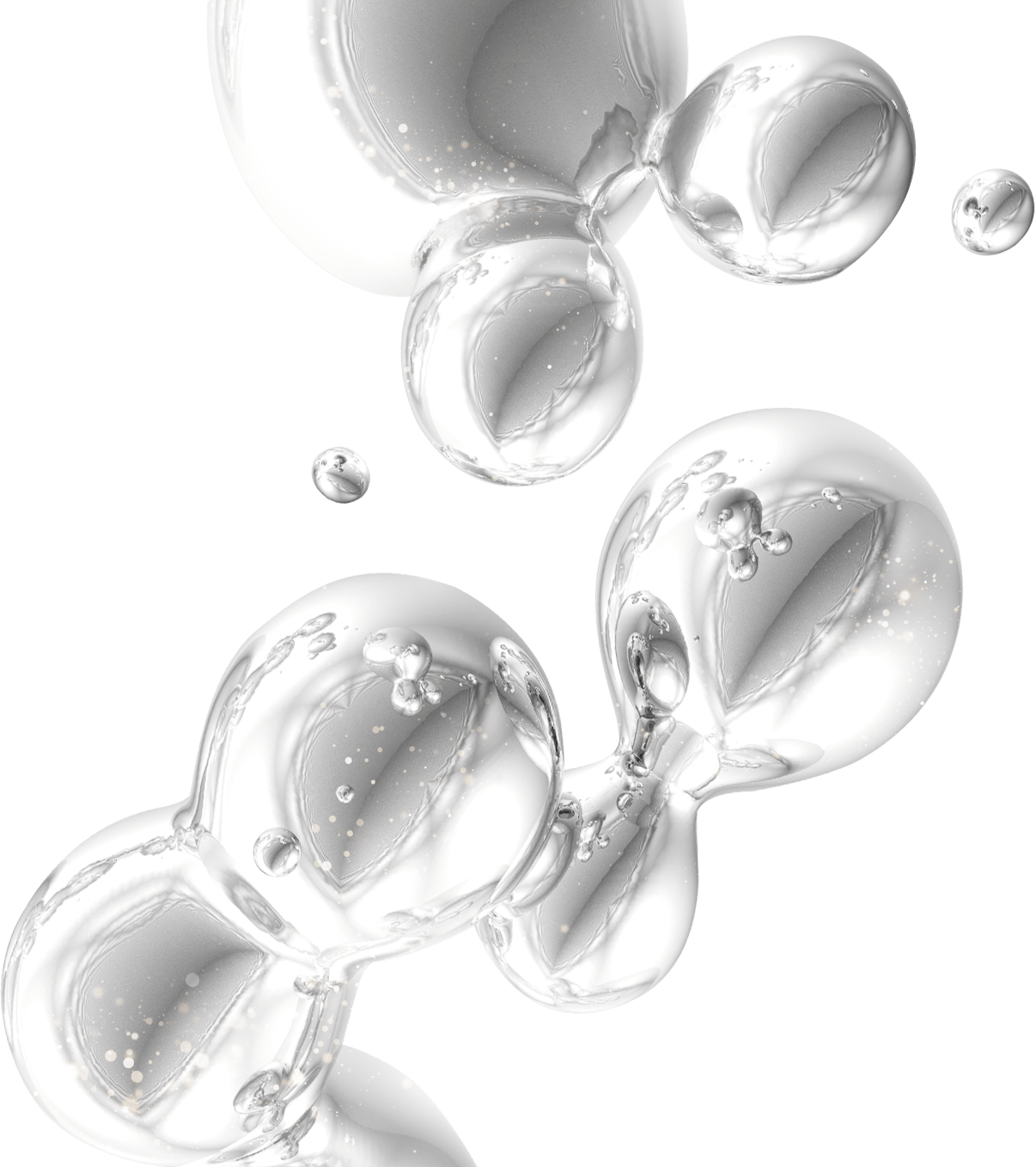 SAND LILY EXTRACT
Defy wrinkles and fine lines.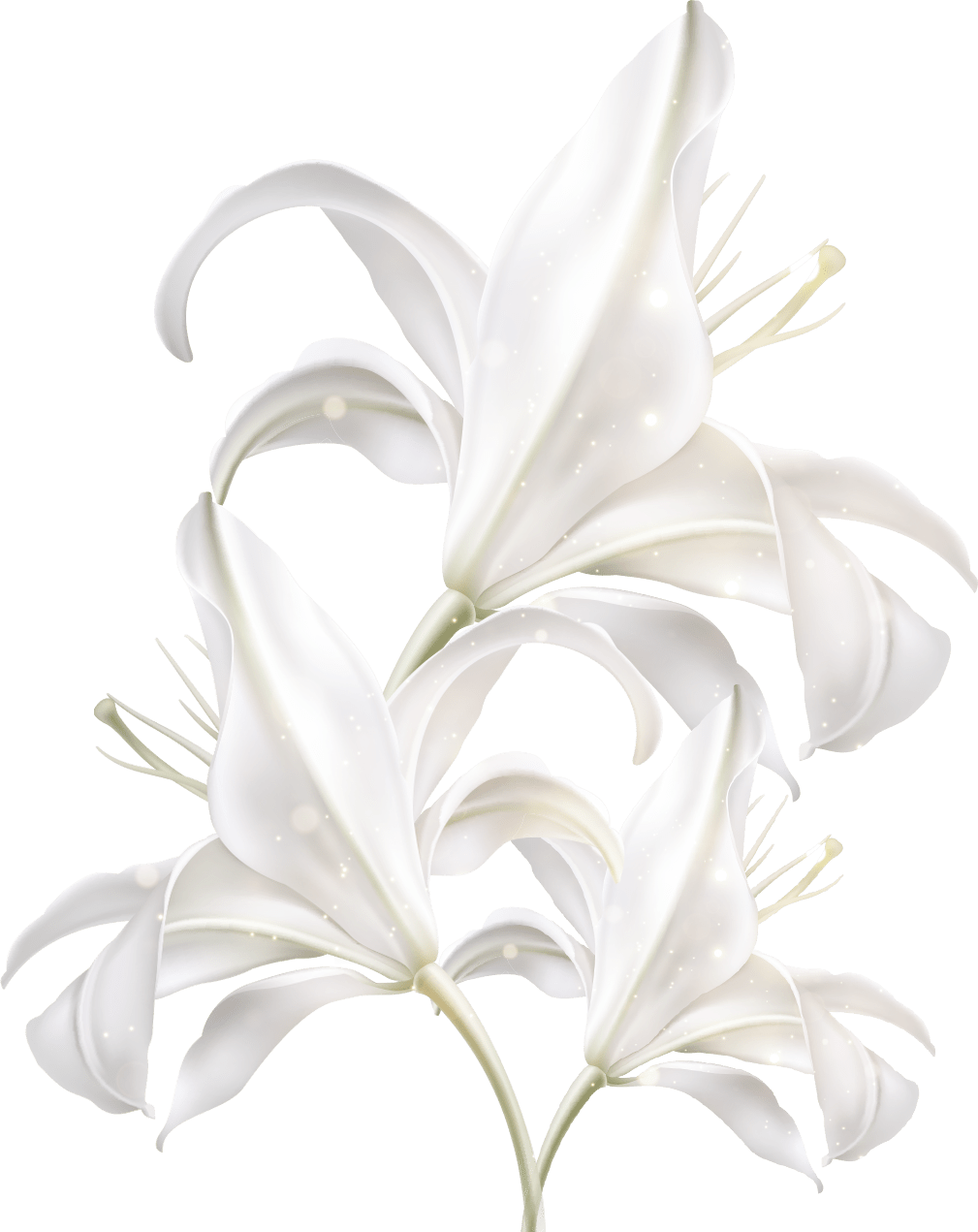 THE ULTIMATE
INGREDIENTS
Harmonize the power of nature
to revive youthful-looking skin.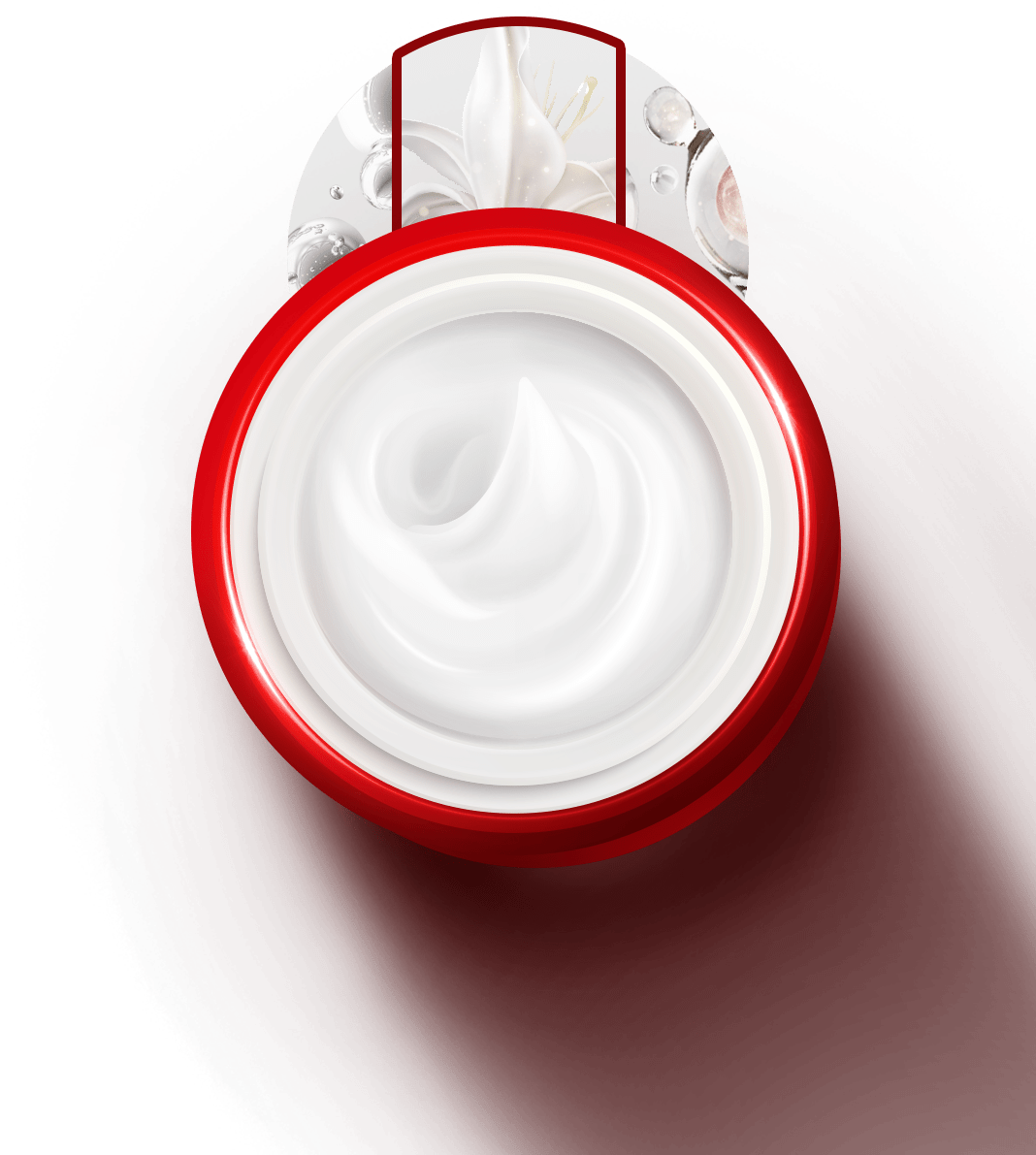 OWN YOUR
BEAUTY
Collagen enriched in this refreshing serum leaves your skin smooth, plump, healthier, and perfectly hydrated.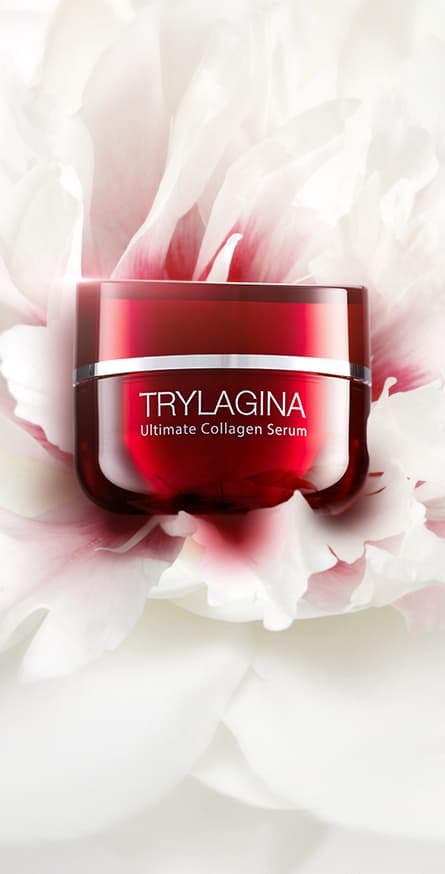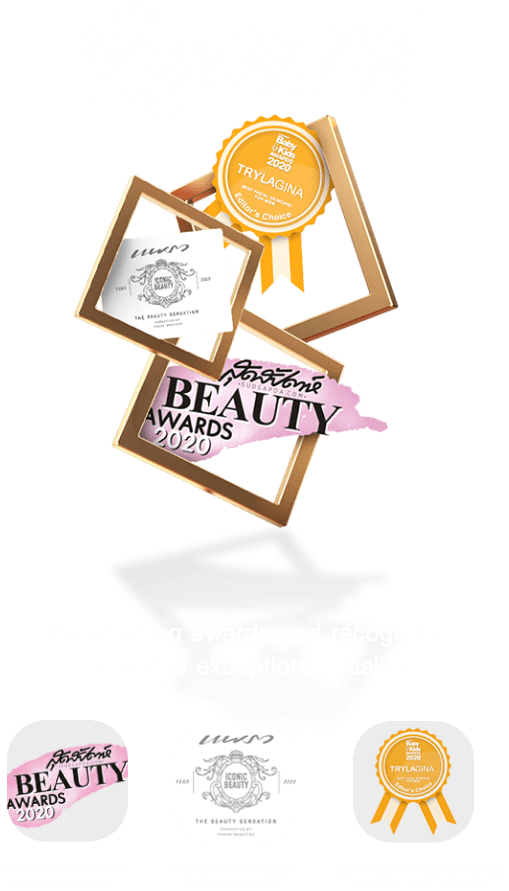 TRYLAGINA